AT THE ENDAKO ROD AND GUN CLUB APPROX 20 KM WEST OF FRASER LAKE, BC
THE 10TH ANNUAL DENNIS HIATT MEMORIAL MUD BOGS
We are the Dennis Hiatt Mud Bog Society; which was founded in 2009 in memory of our late friend, Dennis Hiatt. Our goal by holding our events every year is to help raise money for community based projects that will directly benefit our youth; such as our high school bursaries in and around our surrounding communities.
On September 12th and 13th, 2010, we held our 1st Annual Dennis Hiatt Memorial Mud Bogs in Endako BC. Our turnout was of great success, even with having to suddenly move the date​​ of the event due to our massive forest fires that shut the area down. This year will be our 10th annual event and hope to have a great turn out.

The response from everyone was overwhelming, which is pushing us to go bigger every year, all thanks to our generous sponsors and attendees.
​MUD BOG EVENT:


July 27th, 28th​
​
​​
Registration:
​
​
Friday July 26th, 4 pm - 8 pm
Saturday July 27th, 7 am - 10 am
​
*please note: all registered vehicles need to be inspected by 10:15 am Saturday,


​ALL TRUCKS ENTERING IN THE EVENT NEED TO HAVE A


​ TOW POINT FRONT AND REAR!!!!!

​
~
Drivers Meeting
:
10:30 am Saturday
​​
​
~
Events start time:

11:00 am Saturday
​
​~
Truck Registration
:
$70/Weekend
Includes:​
1 Driver pass, 2 Crew Passes for Pit
​& Camping for the weekend
.

​
​​
~
Second Class Registration
:
$ 50/weekend

No

extra passes included.


​​
​
~
Mechanics Class
:​
$20/day
No
extra passes & 1 run per day​​.
~ Powder Puff Class:
​​
$20/day
No extra passes & 1 run per day.


PLEASE NOTE:
DUE TO LACK OF INTEREST THE ATV CLASS WILL BE CANCELLED THIS YEAR.​


​​​

​
​​

​Power Wheels Class:









​​​​​​​​​​​​​​​


​
​​​​​​
​
​

​​
​

​​

​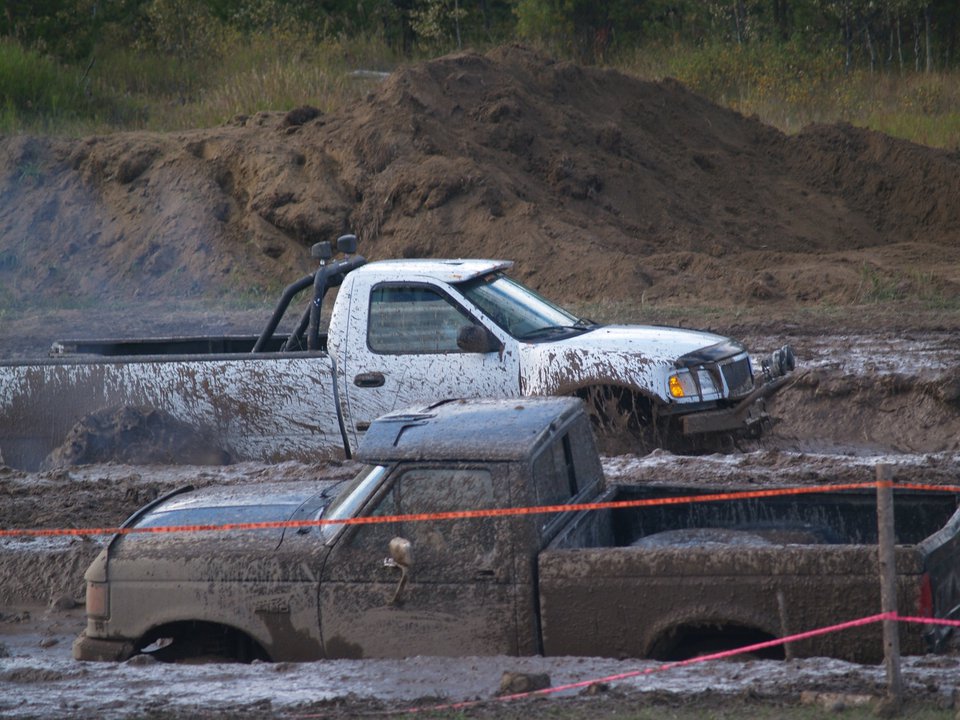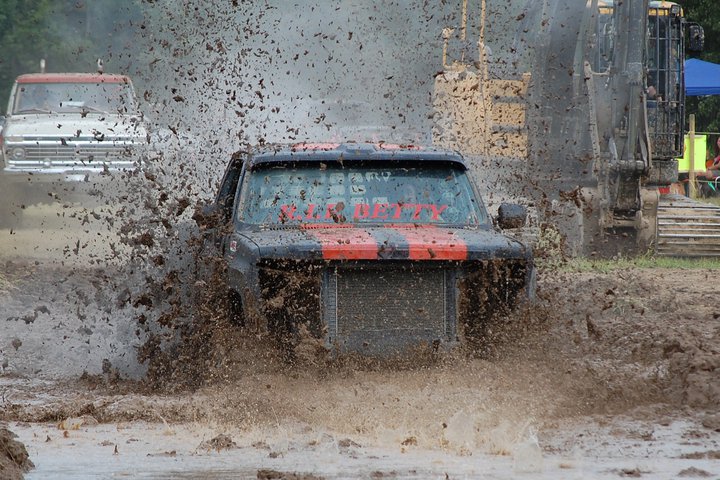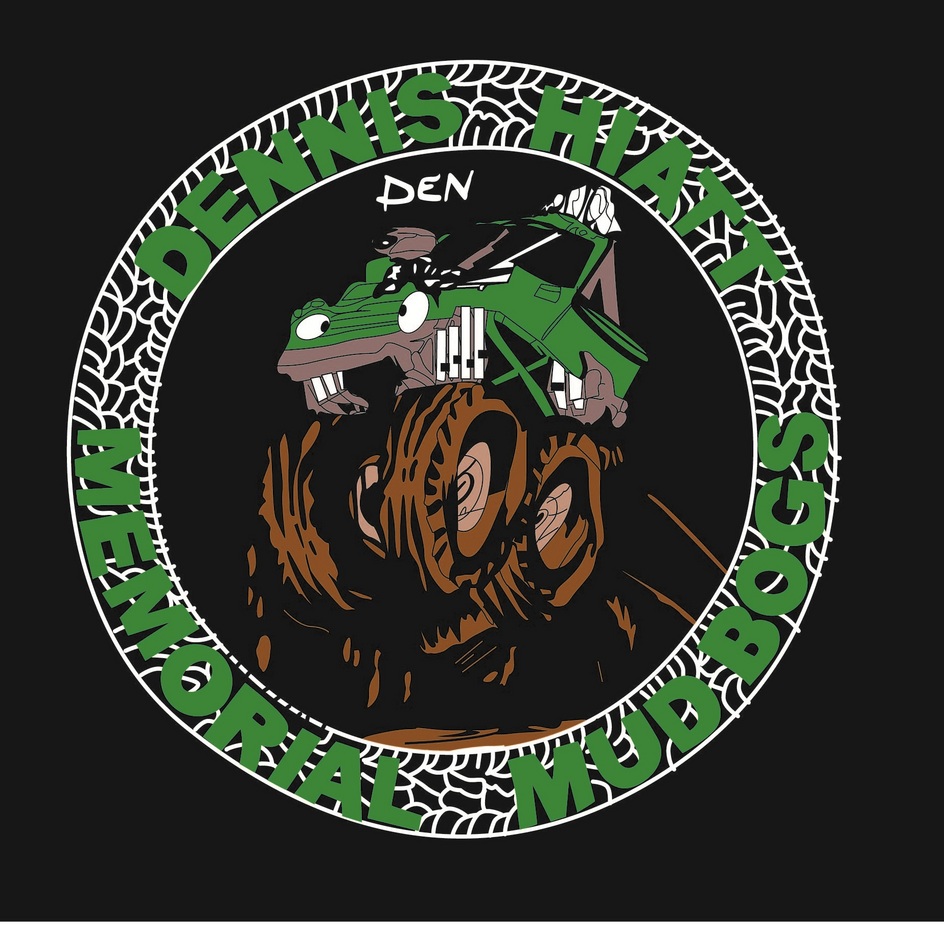 Double click here to edit this text.
Admission:​​


​
*Kids 5 & Under - free
*Kids 6-12 - $10/day
*Adults - $15/day
*Family of 5 - $30/day
or
​ $45/weekend​​​​



​* Access to pits for truck viewing at scheduled times!!


​


NO DEBIT ON SITE, CASH ONLY!!!!!​



​​​ ​* all pricing subject to change


​​​
​​​​​​​​​​​​​​​​​​​​​​​​​ Concession, camping, washrooms, parking, daily foot race, kids activities, 50/50, cotton candy, ice cream, etc....
​
​​​

Don't miss out on all the fun, it only comes around once a year :)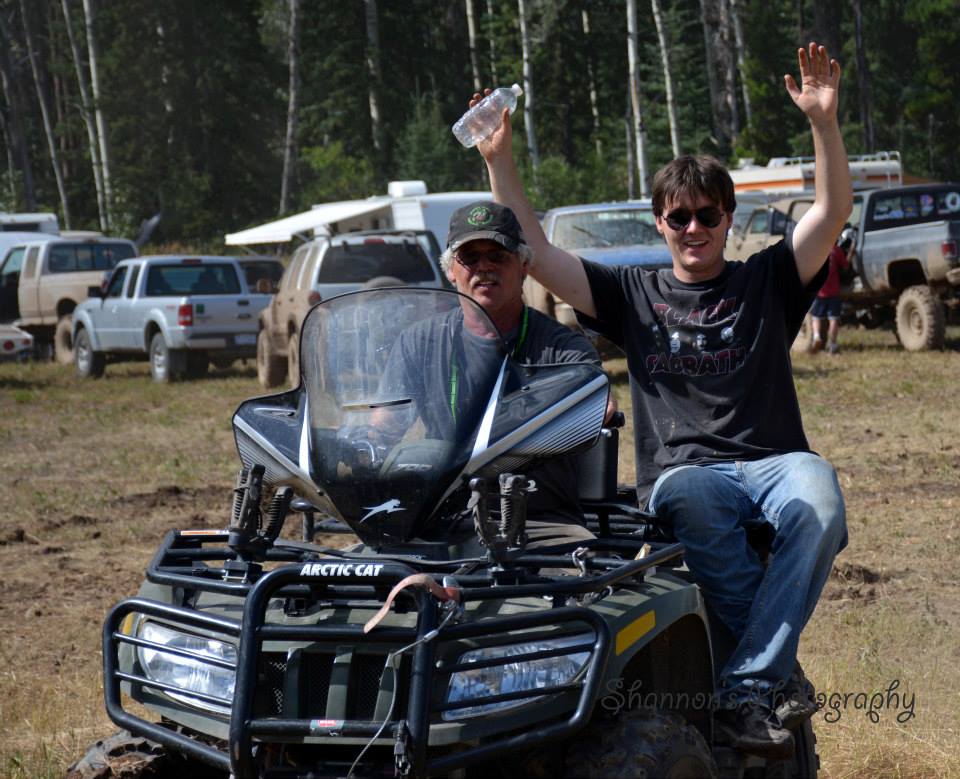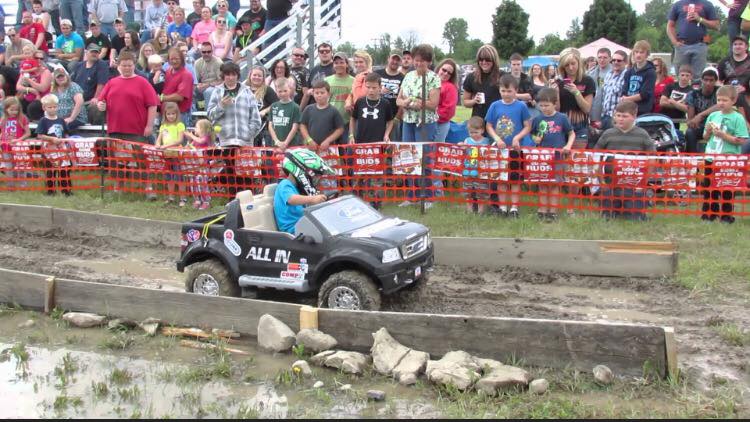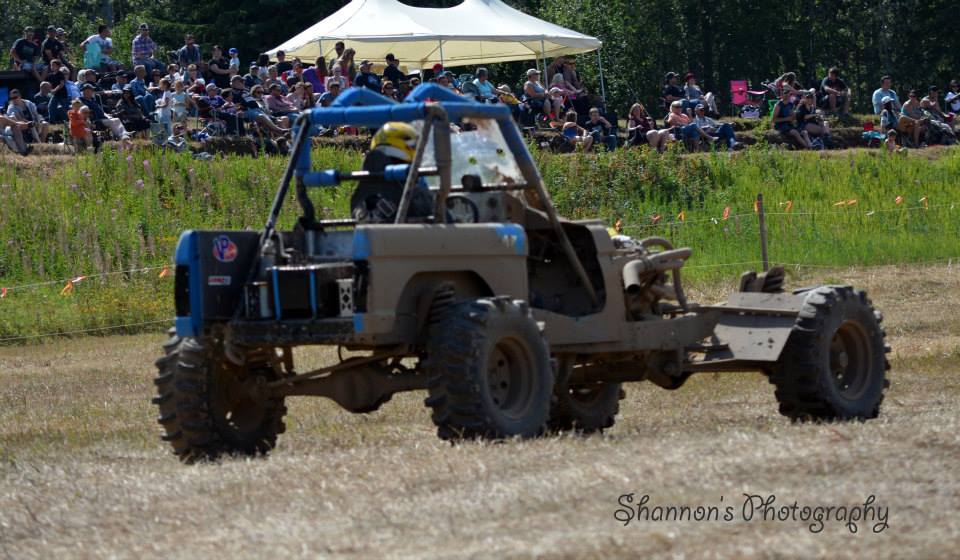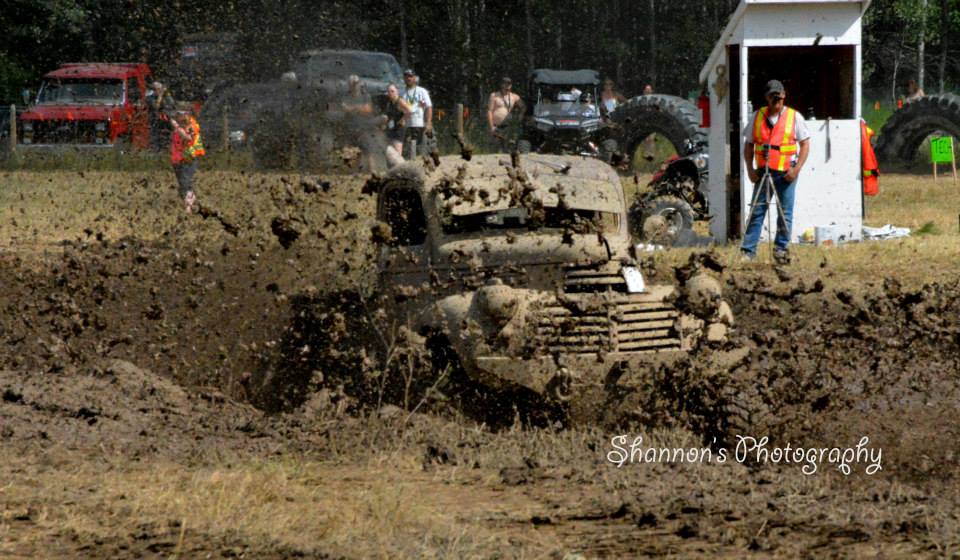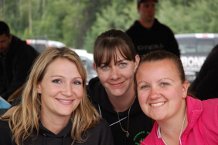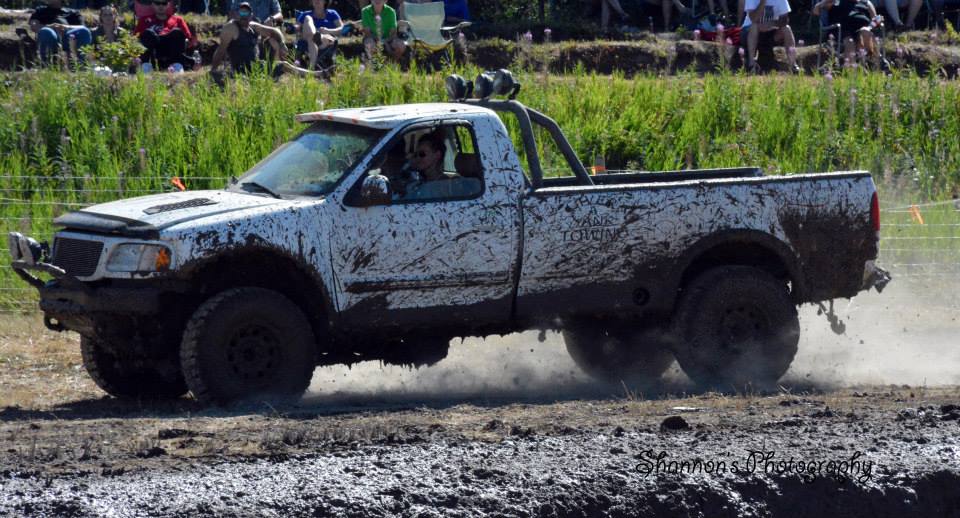 A HUGE THANK YOU TO ALL OF OUR SPONSORS, VOLUNTEERS, DRIVERS & SPECTATORS!!!!

Sincerely,


​The Dennis Hiatt Mud Bog Society

​​